We live in a time where things are more partisan than they have ever been. Saying that you support the 'wrong' candidate at the wrong gathering can get you ostracized from that group of people. It can also leave you in a constant cycle of accountability. This is where private political email domains come in.
A political email service provider can make it easy for you to express your views, while simultaneously keeping them as private or public as you want them to be.  It can also help you achieve clout with your friends, because of how professional having one looks. Whatever your reasons may be, here's what you should look for in a political email service.
1. Privacy and Safety
This is by far the most important thing to keep in mind when looking for a service. Insist on the fact that all data needs to be stored in strongly encrypted hardware, and that the site uses https instead of mere http. Also, make sure that the service is a known quantity, and that many people use it.
2. Versatility
The best services will provide you with a wide coverage of political affiliations in terms of the email domains they provide. This is important because you want your email address to properly represent your political views at the time.
3. Affordability
Political emails domains are immensely useful to have, but it's also important to find one that doesn't break the bank. Look around till you find a service that has all the features you need and is also priced reasonably.
4. Storage
Most political email services give you a paltry amount of storage that will quickly run out if you're circulating a lot of high-quality political material. The best ones have multiple storage options, which give you the versatility to choose one that fits you.
5. Spam Filtering
We take spam filtering for granted on our normal email services. But it's important that your political email also have powerful spam filtering so that you're not inundated with useless emails. It's important to have a focused inbox that keeps you grounded in the things that actually matter to you.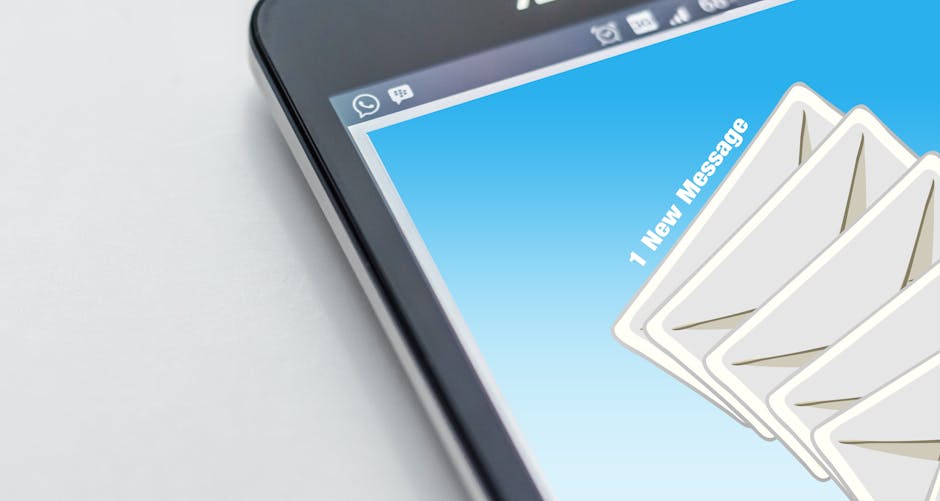 6. A Solid Privacy Policy
Make sure you take the time out to read the privacy policy of the service you're signing up for. You should know if the company willingly shares any data with outside sources, and whether you're alright with that.
7. Other Tools
Find out what other tools the service provides apart from just the basics. A good desktop application is always a plus, so are video and voice chat features. One of the more under-looked features is interoperability; basically, how your political email talks to other services.
8. Political E-Marketing
Find out if your service is well suited to help you execute a political campaign. There's a lot of factors that go into this; whether it's contact management tools, or linking to email lists, good political email marketing tools can be the difference between whether you win a campaign or not.
9. Support
Good customer support is non-negotiable. The custom nature of political email software means that you will need assistance on occasion. Listen to what people are saying about customer service because the worst reviews are usually reserved for this part of an organization.
10. Mobile Access
Mobile access is at the center of everything today. The service you choose should have some solution for accessing and managing your email on mobile. This can be through standard protocols or a proprietary app.
USPoliticalEmail.com is one of the most powerful web tools for anonymous online email domains. Contact us to get your personalized political domain today!